Perfect Patterns for 10-11" child dolls

Ann Estelle and Patsy



Bitty Bethany (BB), Bleuette (BLEU), LeeAnn (LA), Marley Wentworth (MW),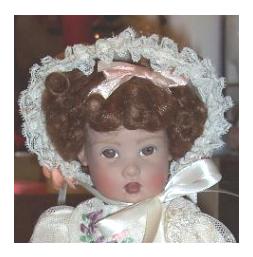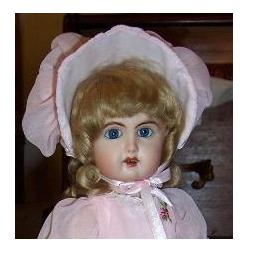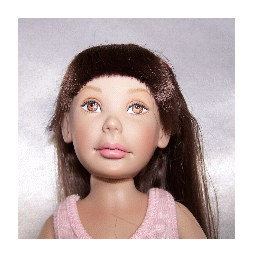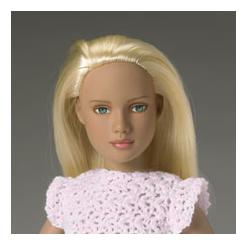 Except for Marley, all the rest of these dolls are the same body shape. The patterns will fit all of them.
Marley has a much slimmer body and only the patterns marked for her will fit.
Shipping will be added at checkout.



$9.00
34 Ann Estelle:

$9.00
36 Ann Estelle:

$9.00
41 Ann Estelle:

$12.00
73 Ann Estelle:

$12.00
86 LeeAnn:

$9.00
87 LeeAnn:

$9.00
88 LeeAnn:

$9.00
89 LeeAnn:

$9.00
90 LeeAnn:

$9.00
97 Ann Estelle:

$9.00
98 Ann Estelle:

$9.00
99 Ann Estelle:

$9.00
106 Ann Estelle:

$9.00
107 Ann Estelle:

$9.00
108 Ann Estelle:

$9.00
109 LeeAnn:

$9.00
113 Bleuette:

$9.00
113 Bitty Bethany:

$9.00
121 Ann Estelle:

$9.00
195 Ann Estelle:


$9.00
196 Ann Estelle: