This is a safe site, I do not collect any information of any kind. All transactions happen on Paypal.

Hats and clothing designed and handmade by Marsha Olson.

Click on any item to see details. Special Orders are Welcome.
Shipping is added at $5.00 per item, but will be adjusted as needed.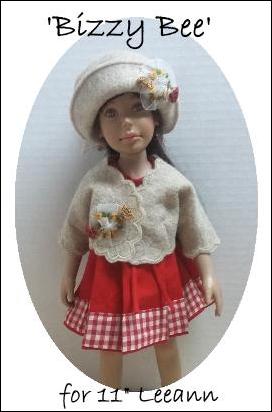 $39.00 plus shipping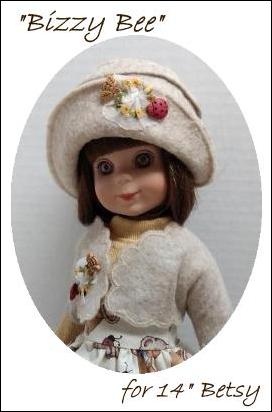 $44.00 plus shipping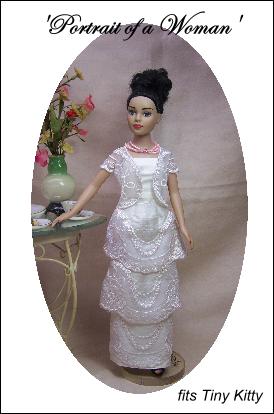 $37.00 plus shipping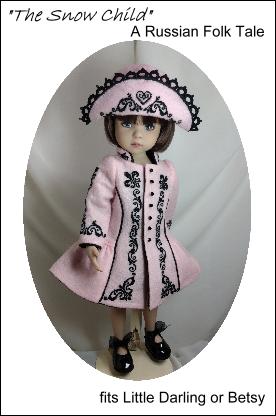 $125.00 plus shipping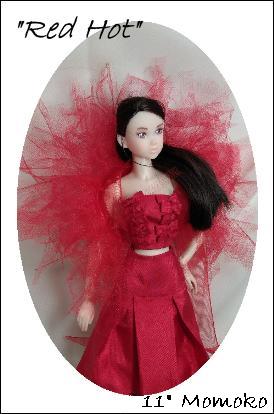 $34.00 plus shipping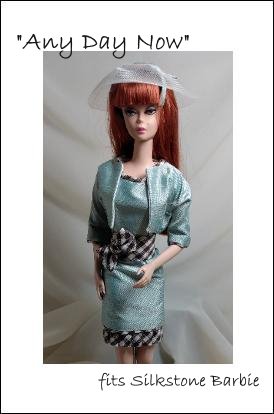 $49.00 plus shipping

---