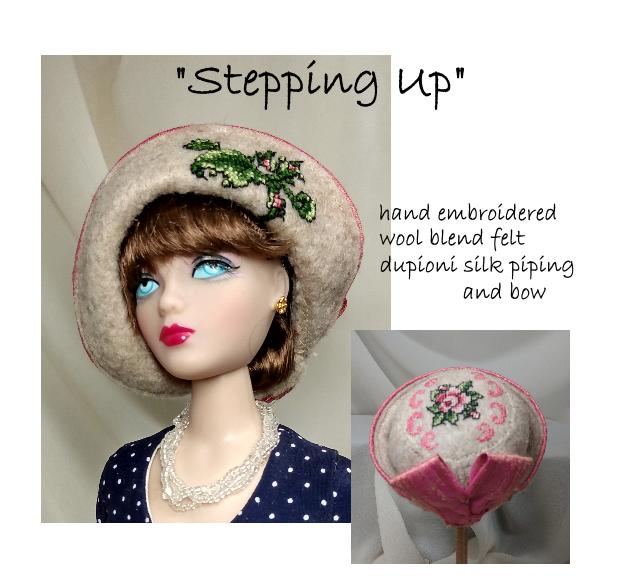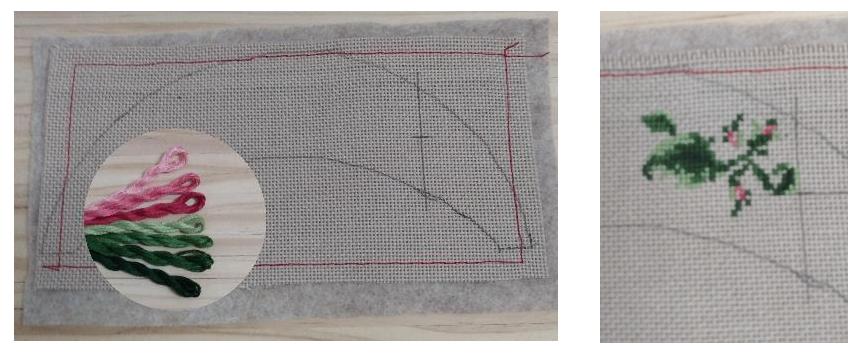 "Stepping Up"
hand embroidered felt cloche hat for Gene Marshall

A double layer of felt is steam molded over a wood hat block to get the classic rounded top.

These iconic hats, often termed "flapper hats" were popularized
due to the short cropped slicked down hair styles of the 1920's.
The cloche hat perfectly emphasized this new clipped hairstyle
that stood as a symbol of feminine independence.



$44.00 plus USPS shipping

"Stepping Up"