Welcome to Perfect Patterns Holiday / Monthly Challenge 2013!


You must be an active member of the Perfect Patterns yahoogroup in order to win Gold Points in the challenges. There is a link to join the group on home page. In order to be considered an active member you must have purchased a Perfect Pattern from my website within the past year. Purchases made from other than my website, such as eBay or Etsy do not count towards active membership. Any group member can enter the challenges but only active members may win the prizes.

Each challenger recieves an entry award of 25 Perfect Patterns Gold Points. One lucky challenger will receive the "Favorite's Award" of 100 Gold Points! Please post a picture to the group list and tell us which pattern you used.

---


2013
Christmas-New Years Challenge! Due midnight December 30, 2013




Your challenge is to create a red Christmas or New Years gown
with as much glitter and glam as possible for any lady doll using a Perfect Pattern.
There will be a special prize for the best background.
This is the last challenge of the year, let's go all out!

By Group Request
Favorite's Award and Special Prize for best Background:
Phyllis Burki!




Thanksgiving Challenge! Due midnight November 30, 2013




Your challenge is to create a First Thanksgiving costume for a Pilgrim or an Indian
No pattern or doll restrictions - You may design your own costume or use a Perfect Pattern as a base.


Favorite's Award: Carla Holland!

Entries:




Halloween Challenge! Due midnight October 31, 2013




Your challenge is to create a scarey Halloween costume
for any doll using any Perfect Pattern, including Doll Reader patterns,
or any combination of patterns as long as it's scarey!
Oh ok, maybe a little bit cute, they are dolls after all.
Appropriate backgrounds ARE necessary!

AND, you may have more than one entry, in fact as many as you like!
Each of your entries will be awarded Gold Points! (Individual photos please)

Favorite's Award: Sybil Grieco!

Wait! There's more!

Also awarded 100 Gold Points as a gift from Sybil Grieco.
Sybil's Favorite: Carla Holland's celebration buddy "Pink Elephant"

Entries:




Awareness Challenge! Due midnight October 4, 2013




Your challenge is to create an outfit in pink, or at least have the pink awareness ribbon as part of the outfit,
for any lady doll using a Perfect Pattern, including Doll Reader patterns,
or any combination of patterns, that highlights your awareness.
Appropriate backgrounds are not necessary but certainly appreciated!

Favorite's Award: Carol Lynn Vanderherchen

Entries:




Autumn Colors Challenge! Due midnight September 7, 2013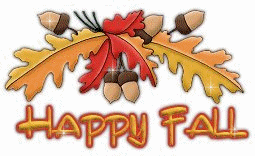 Your challenge is to create an outfit in Autumn colors for any man or woman adult body doll
using a single Perfect Pattern, including Doll Reader patterns, with no pattern design changes.
Appropriate backgrounds are not necessary but certainly appreciated!

Favorite's Award: Jenny Kernan-Catalano

Entries:



---
For this challenge all entries will receive 100 Gold Points and the 'Favorites Award' of 200 Gold Points. After this the rules stated above will apply. Thank you all for entering the challenge!

Summer Days Challenge! Due midnight August 3, 2013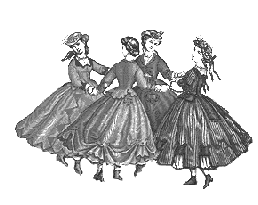 Favorite's Award: Phyllis Burki

Your challenge is to create a white Victorian dress for a summer picnic using any Perfect Pattern
for a child or adult lady doll. Touches of appropriate colors may be used, such as in bows, sash, or hat trim.
Appropriate backgrounds are not necessary but certainly appreciated!

Entries:


---

---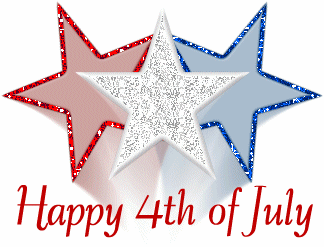 Favorite's Award: Carla Holland

4th of July Challenge! Due midnight July 1, 2013
Your challenge is to create an outfit for any doll using a Perfect Pattern
and doing it with an Americana theme. Appropriate backgrounds are not necessary
but certainly appreciated!

Entries:


---

---


Mother's Day Challenge!
Your challenge is to create a dress for your little girl doll to honor mother on this special day, using any Perfect Pattern.

Entries:


---

---


Outrageous Easter Bonnet Challenge!
Your challenge is to create an one-of-a-kind Easter bonnet for any doll.

Entries:


---

---


Dr. Seuss Challenge!
Your challenge is to create your original version of a Seuss character.

Entries: